PURE COLONICS T-SHIRT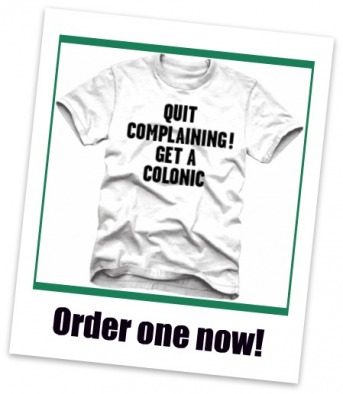 ---
PURE COLONICS GIFT CERTIFICATES AVAILABLE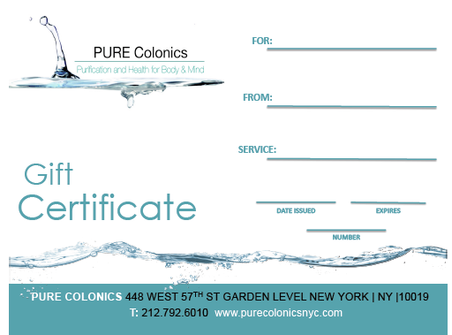 Please call 212.792.6010 to purchase or stop in!

---
---
RICK BARRETT:
Taijiquan - Through the Western Gate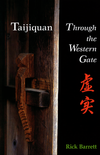 Ric Meyers of INSIDE KUNG-FU magazine says:
For any serious student of Taijiquan, Rick Barrett's name should be familiar. He's a senior student of Grandmaster William C. C. Chen and also studies Chen Style Taijiquan and Xingyiquan with Master Yang, Fukui. As a push hands competitor, Rick dominated his weight division in the late 1990's, becoming middleweight national chfirst book, and it's worth the wait.
Written specifically for the Western practitioner, the book blends modern science and philosophy with traditional wisdom drawn from classic literature. But it also goes several steps further, revealing and exploring effortless power revelations that may be uniquely Barrett's own … little things like whole-body energetic connection, energetic coherence, and instant meditation, among other things.
Daunting? Not really. Not with Barrett's decades of teaching and accessible writing showing you the way.
ORDER NOW
---
---
ABDI ASSADI:

Shadows On The Path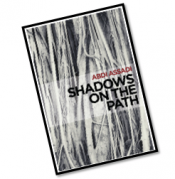 "All words are lies. At best, they point towards the truth. At worst they totally mislead and create confusion. We already know everything there is to know—if we could only quiet our minds. The constant chatter, anxiety and self-questioning born out of the illusion of separation from our source magically lift when we remember our inherent connection. We have all experienced moments of it, whether in deep prayer or meditation, observing or creating an object of beauty, or in giving or receiving an act of kindness.
What I share here are observations from my own journey, the teachings of those who have helped me on my path and the wisdom of the travelers whom I have had the privilege to serve. It is my intention to remind you of your majesty and to clear any clouds covering that bright light ruling the night sky of your consciousness. This book is just a stick. You are the moon. - ABDI ASSADI
ORDER NOW
---